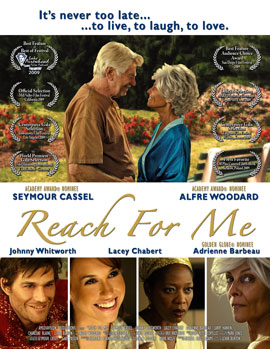 A humorous and heartfelt look at how we deal with life, love, and commitment in our later years, as well as the realization that: It's not the minutes that count, but how you spend the moments.
International Rights: Spotlight Pictures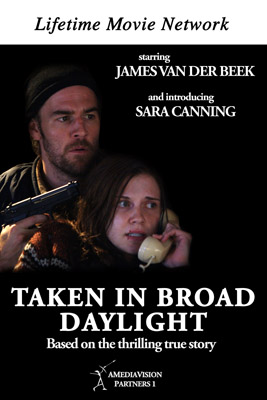 Premiered February 15th, 2009 on the LIFETIME MOVIE NETWORK (LMN) -
3rd Highest Rated Movie Ever!
The true and inspiring survival story of kidnapped teen, Anne Sluti (Sara Canning), how she manipulates her captor (James Van Der Beek) and engineers her own rescue after 6 1/2 days of hell.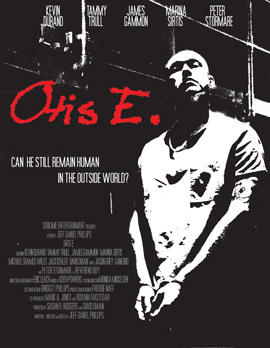 Released from prison after years of solitary confinement, Otis is ill-equipped for the pressures of society, when he inadvertently violates his parole he is mistakenly accused of a crime he doesn't commit and leads law enforcement on a wild chase which heads toward a violent showdown.